UPS ExeGate SpecialPro Smart LLB-1600.LCD.AVR.4SH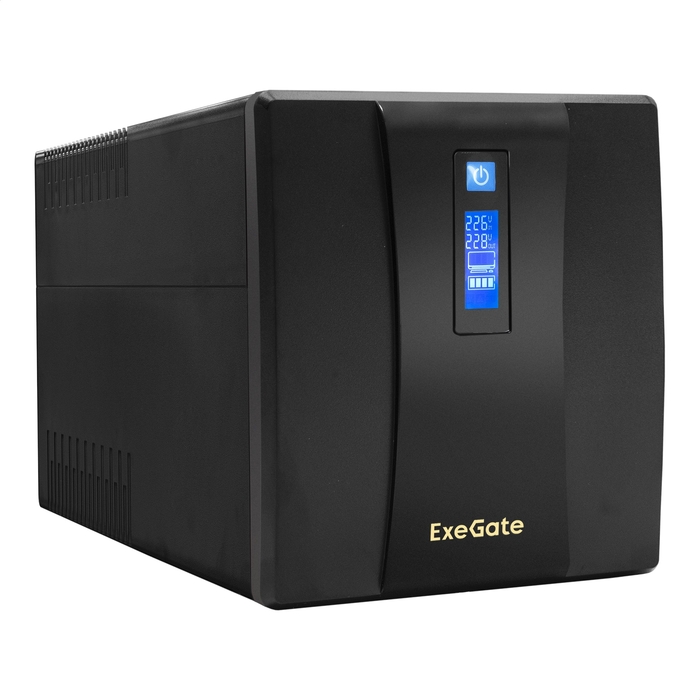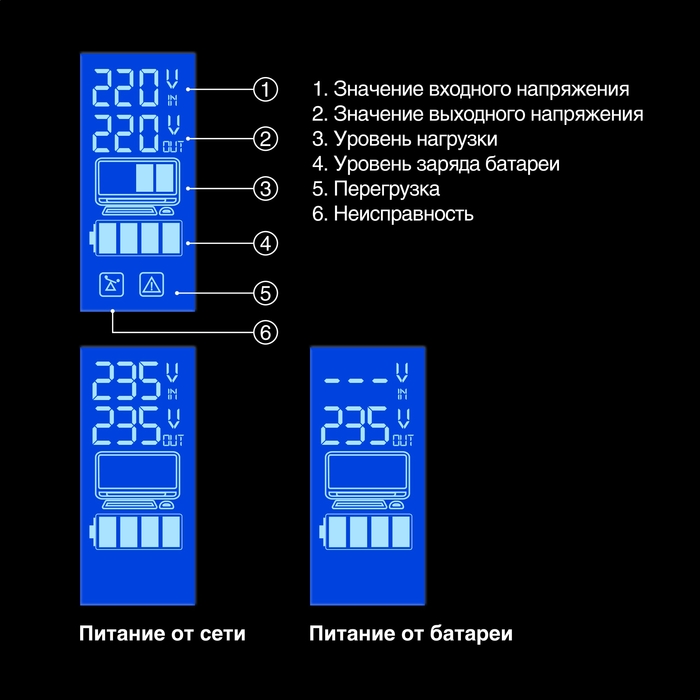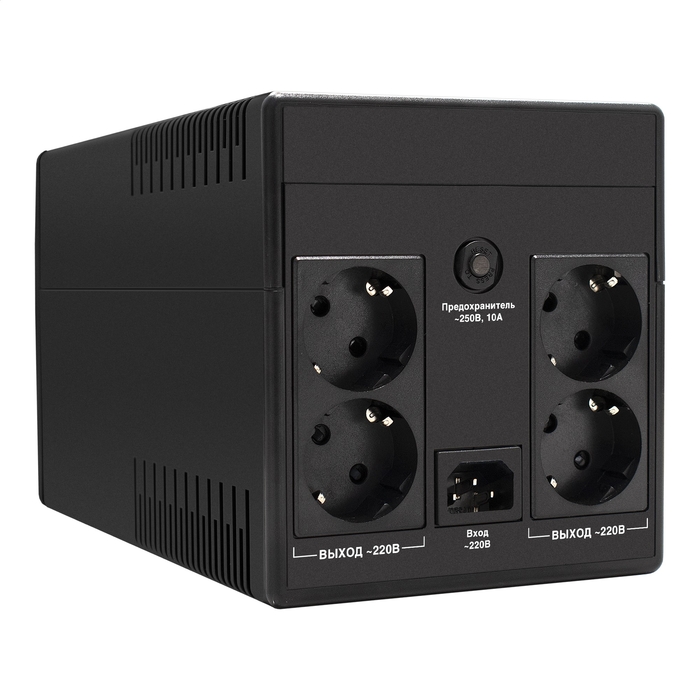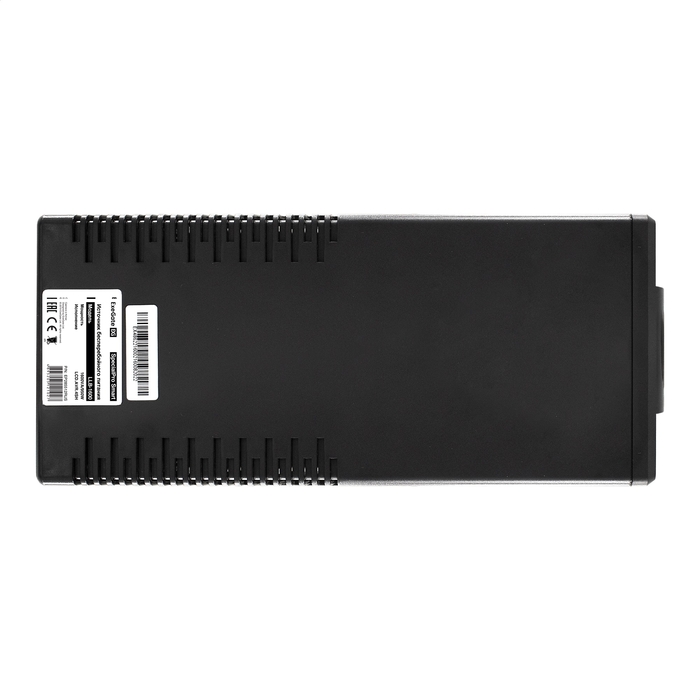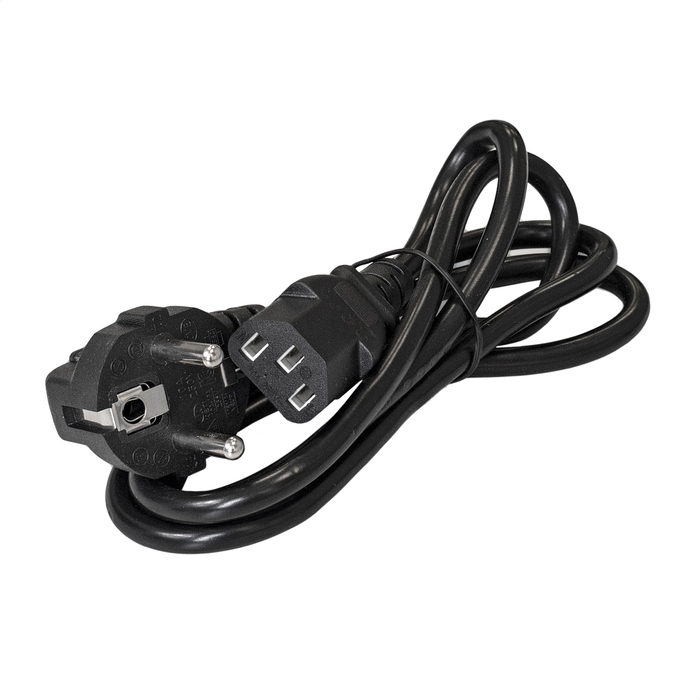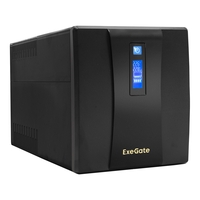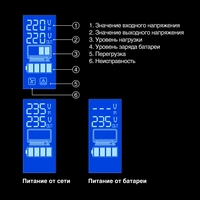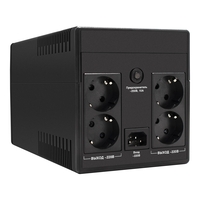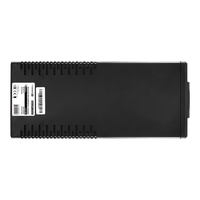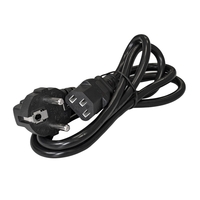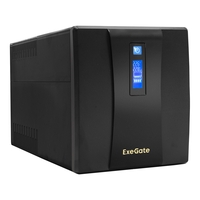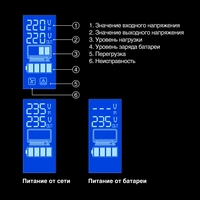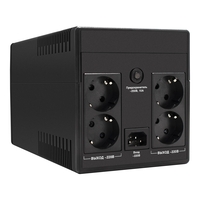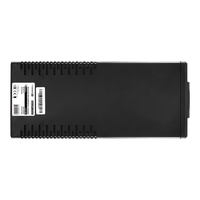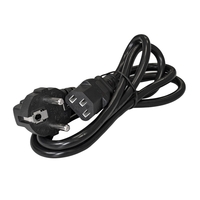 UPS of this series are designed for use in office, industrial and industrial premises, have increased reliability and protection. The SpecialPro Smart LLB series features advanced control and monitoring capabilities thanks to its LCD display.

All the UPSs of this series have a high level of mechanical protection, made by the line-interactive scheme with built-in automatic voltage regulation (AVR) and are produced with aurorateam (Schuko) and IEC320 C13.


Specification
Type
UPS
Type of UPS
Line-interactive
Full power capacity, VA
1600
Active power, W
950
Output connector
4xSchuko
A number of battery backup sockets
All sockets  have battery backup
Input
Input connection
Undetachable earthed Euro type plug
Cable length, m
1
Nominal input voltage,V
220
Input voltage range for mains operation, V
145-290
Input frequency, Hz
50/60±5
Output
Nominal output voltage, V
220±10%
Output frequency, Hz
50±0,5
Waveform type
Stepped approximation to a sine wave
Protection
Surge Protection and Filtering
Full time multi-pole noise filtering, peaks and spikes suppression
AVR
Yes
Batteries and battery life
Battery type
Sealed lead-acid battery, maintenance-free
Battery capacity and battery quantity, V/Ah
ExeGate HR 12-9 (12V/9Ah) 2 pcs
Transfer time
2-6 ms typical, 10 ms maximum
Run time, for load
17 min at 30% load, 8,6 min at 50% load, 3,2 min at 70% load, 1 min at 100% load
Typical recharge time
4-6 hours to 90% charge level
Cold start
Yes
Indicators and signals
Indicator type
LCD
Battery mode
The "Network Mode" indicator turns off
Low battery
The "Low Battery" indicator flashes
Fault
The "Fault" indicator lights up
Other parameters
Operating Temperature
0-40 C
Operating Relatie Humidity
0-90%
Audible noise at 1 meter from surface of unit
40dBa
Ingress Protection Code
IP20
Cabinet color
Black
Dimensions, mm
435x223x242
Weight, kg
9,9
Delivery set
UPS, user's guide, activation code (for models with USB port control)
Instruction
Download
P/N
EP285512
EAN
4895205121027