Battery ExeGate HR 12-7.2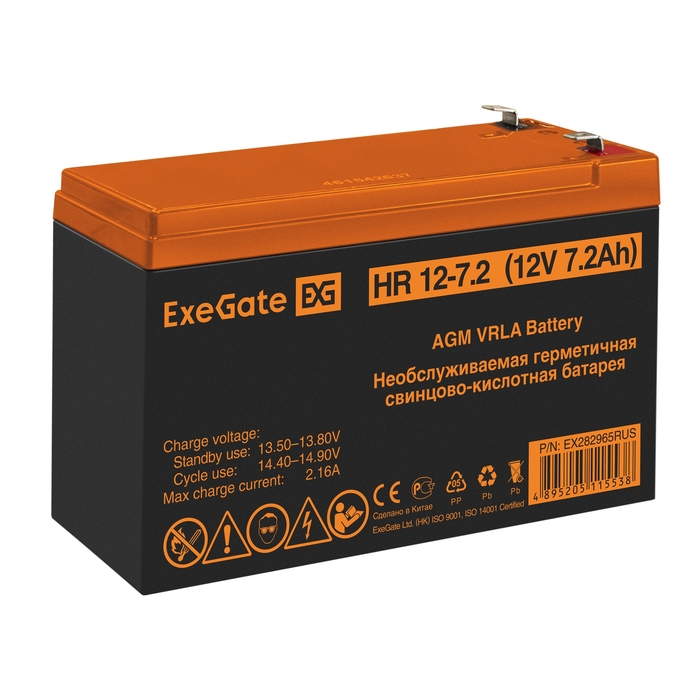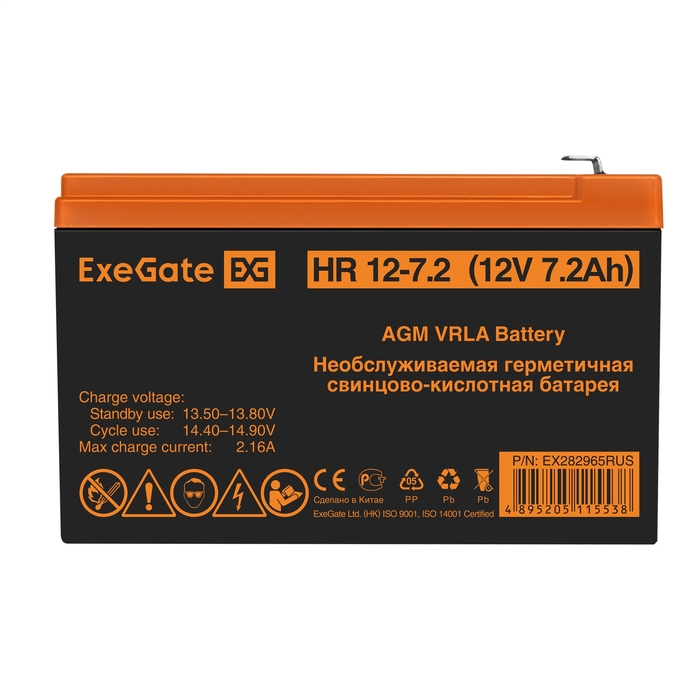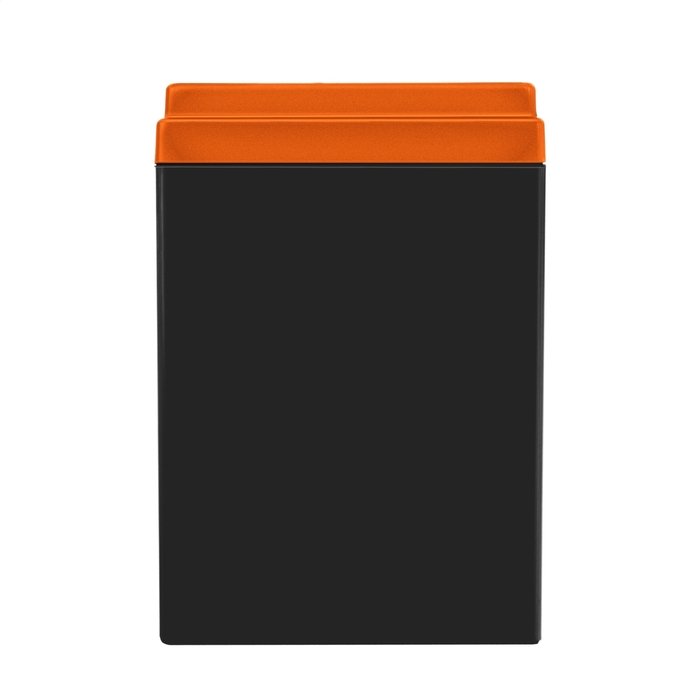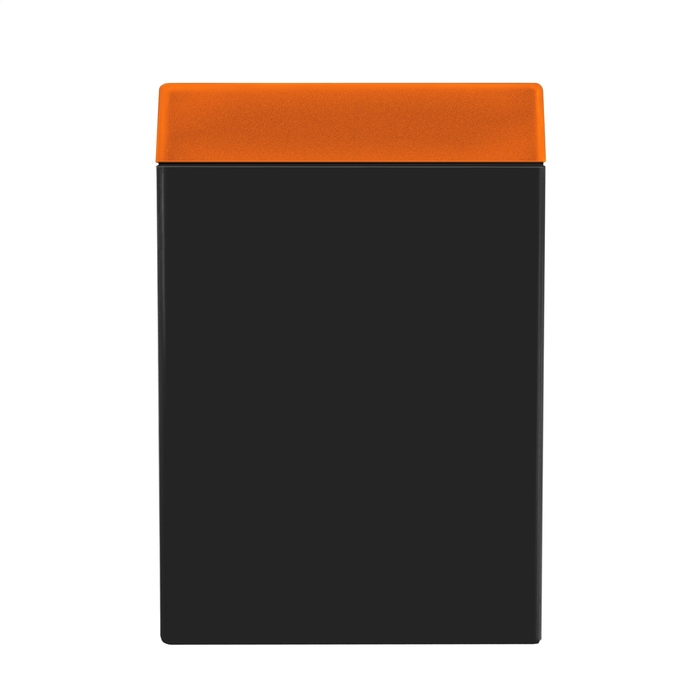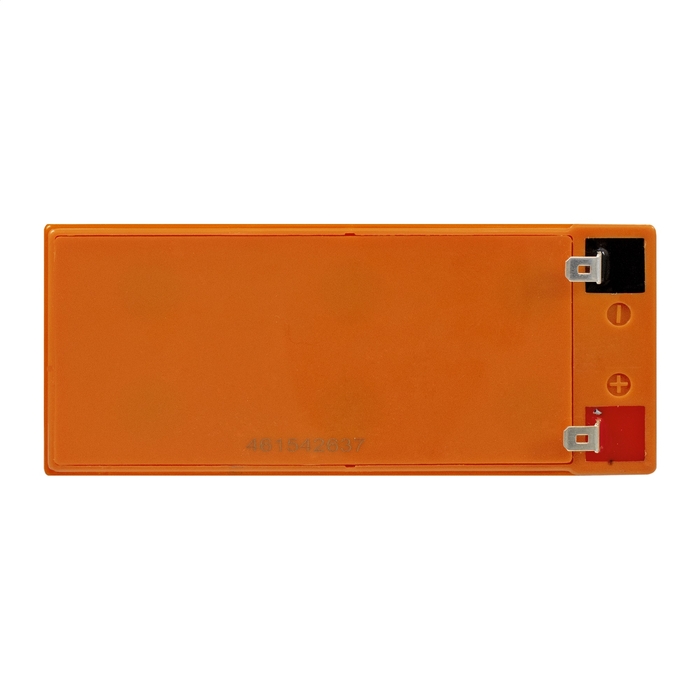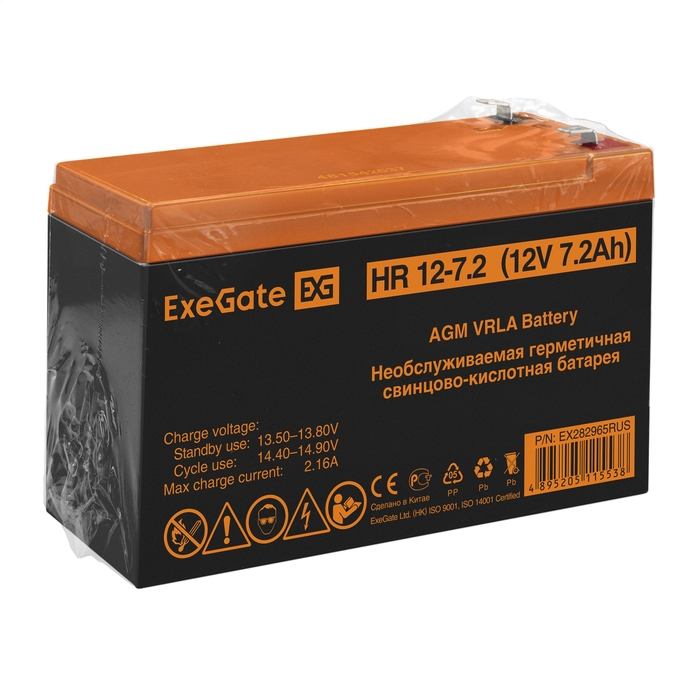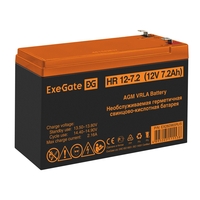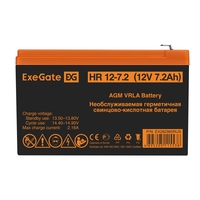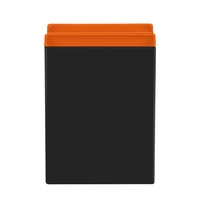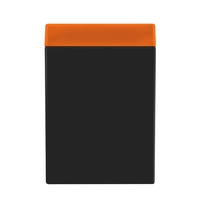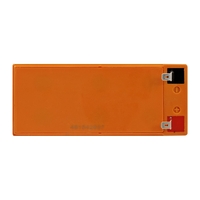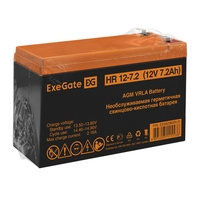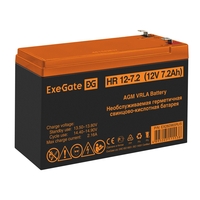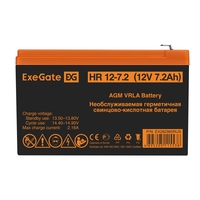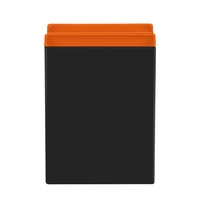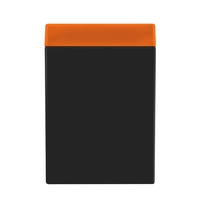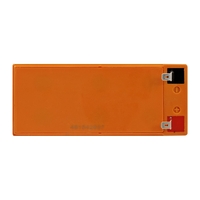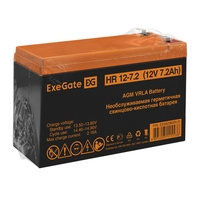 ExeGate HR series lead-acid maintenance-free batteries are manufactured using AGM technology. They have low internal resistance and self-discharge. Optimized for continuous charging or discharge-charge modes. Excellent discharge characteristics at short discharge times.

The battery case is made of ABS UL94-HB plastic, which does not support Gorenje. Fully sealed design that eliminates electrolyte leakage. Internal gas recombination system, no need to add water.


Specification
Appointment
For UPS
Voltage, V
12
Battery capacity, Ah
7,2
Standards and certifications
Declaration of conformity GOST 12.2.007.12-88;
GOST R IEC 61056-1-2012 Pn. 4.1.2 - 4.1.4, 4.4, 5.4, 5.7 - 5.10;
GOST R IEC 60896-22-2015 Clause 4.2,4.3,4.4
Battery Life
In buffered mode
8 years (at 25°C)
Number of charge-discharge cycles in cyclic mode at 100% discharge
260
Self-discharge
3% per month at 20°C
Charge method
Constant voltage charge (25°C)
Cyclic mode
2.35 - 2.4 V / cell
Buffer mode
2.25 - 2.3 V / cell
Internal resistance of a fully charged battery (25°C), m?
25
Cabinet material
ABS plastic
Temperature modes
Storage
from -35°C to + 60°C
Charge
from -10°Cto + 60°C
Discharge
from -20°C to + 60°C
Warranty
12 months if operating conditions are observed
Terminal type
F2
Maximum discharge current (25 ° C)
110A(5c)
Height with terminal, mm
100
Delivery set
Battery
Product size, mm
151x65x94
Weight, kg
2,25
P/N
EX282965
EAN
4895205115538