PDU ExeGate ServerPro PDU-19H604 Al-6S-C14-2.5CU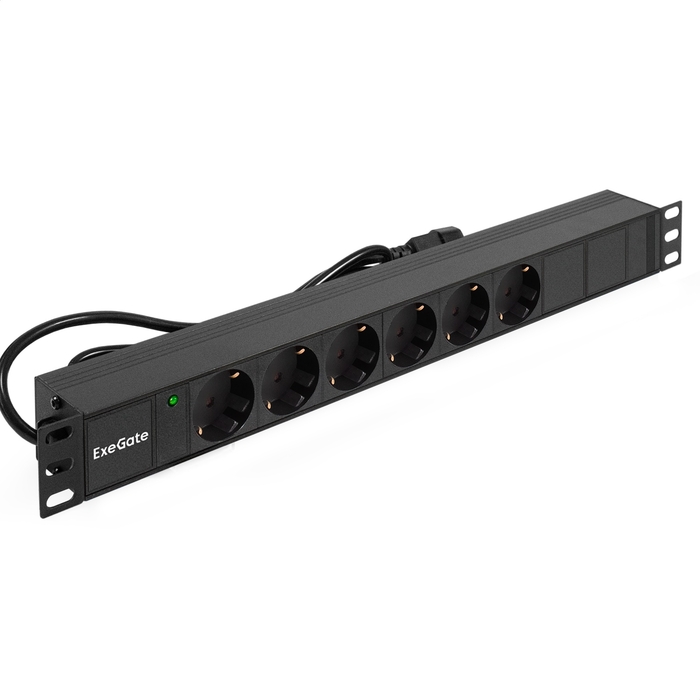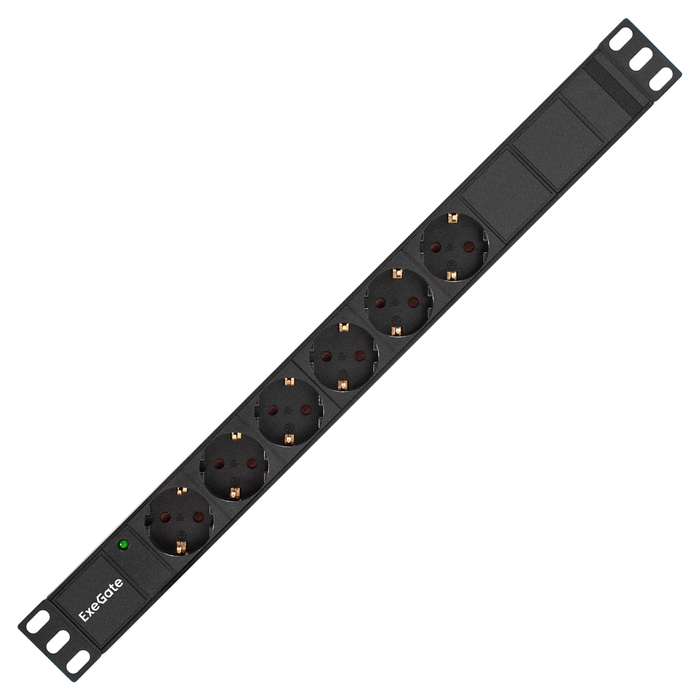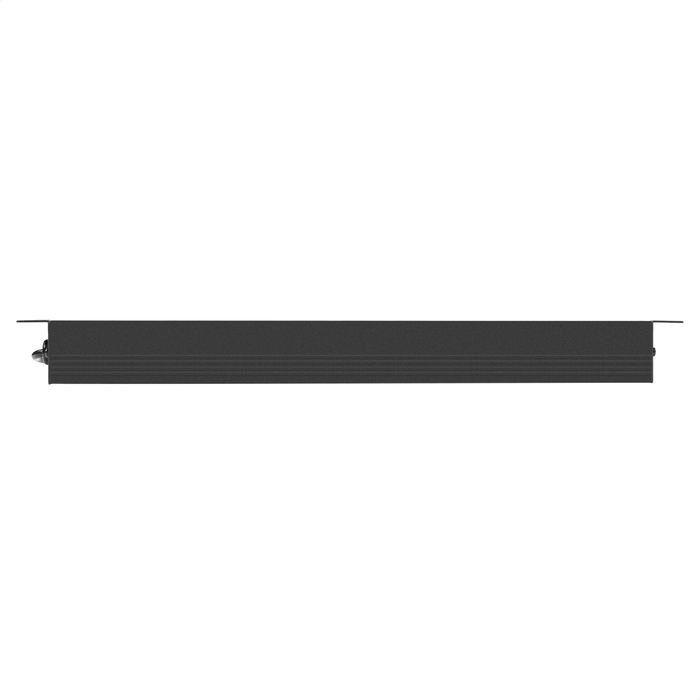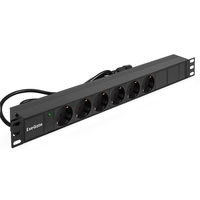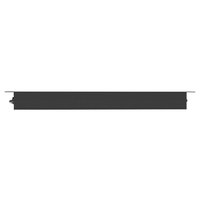 Horizontal 19" ExeGate ServerPro PDUs are used for power supply of network equipment in cabinets and racks. The ExeGate ServerPro PDU is a group of multiple input sockets enclosed in an aluminum enclosure.

The ExeGate ServerPro PDU-19H601 Al-6S-C14 complies with Russian and international quality standards, is equipped with 2,5m cable with C14 plug for voltage supply and 6 Schuko plug output sockets for connecting external equipment.


Specification
| | |
| --- | --- |
| Case material | Al |
| Number of output sockets | 6 Schuko |
| Connector back/front | - |
| Input Plug | C14 |
| Input cable, m | 2,5 |
| Cross section, mm2 | 3x1.0mm2 |
| Conductor material | Copper |
| Rack mounting 19" | Yes |
| Height | 1U |
| The maximum load current, A | 10 |
| LED indication | Yes |
| Conformity to standards | VDE, EAC |
| Delivery set | Power Distribution Unit |
| Product size, mm | 505x95x55 |
| Weight, kg | 0,81 |
| P/N | EX280829 |
| EAN | 4895205111394 |