News
21.10.2019
Power Distribution Unit
ExeGate has launched new Power Distribution Unit line for installation in a 19" rack.
The Exegate PDU line includes blocks with a different number and type of outlets:
Types of output sockets: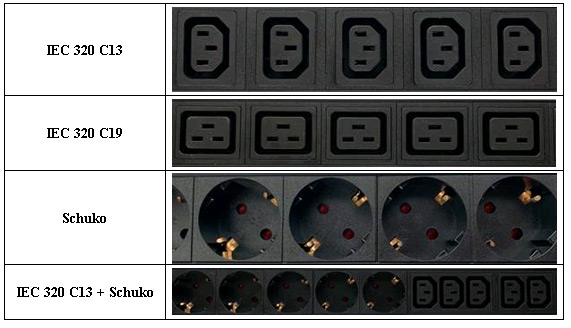 Blocks are supplied:
Without cable, complete with IEC 320 C14 or IEC 320 20 input socket.
With one-piece IEC 320 C14 cable or Euro plug (Schuko).
Types of input connectors (for models without cable included)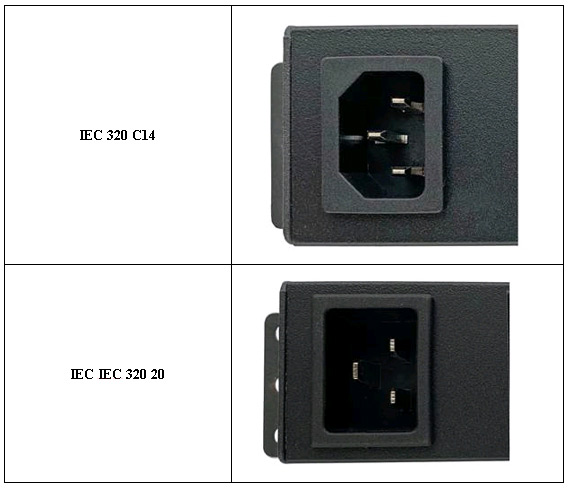 Types of plugs (for models with cable)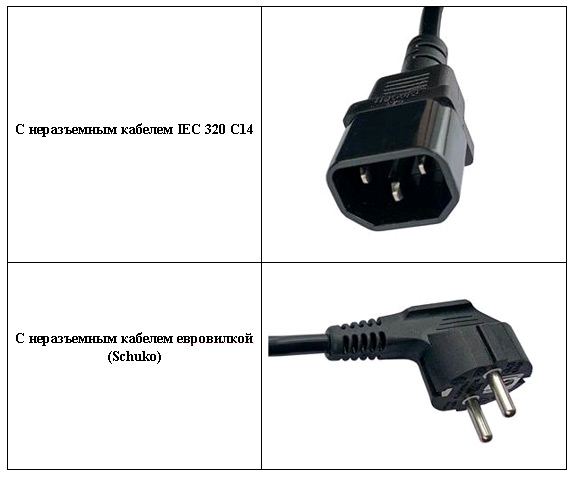 Outlet blocks are equipped with various control functions: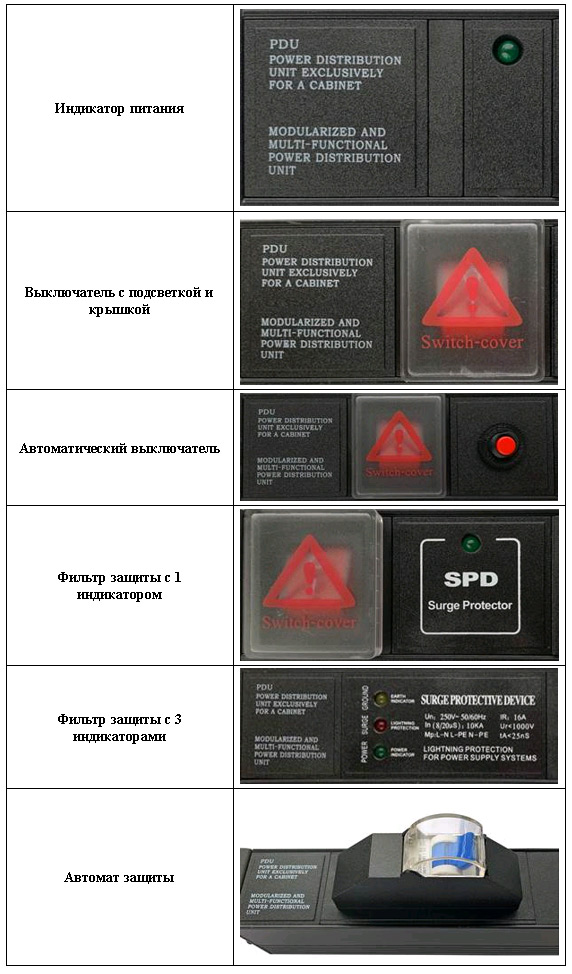 Back to news